A Meal for All Generations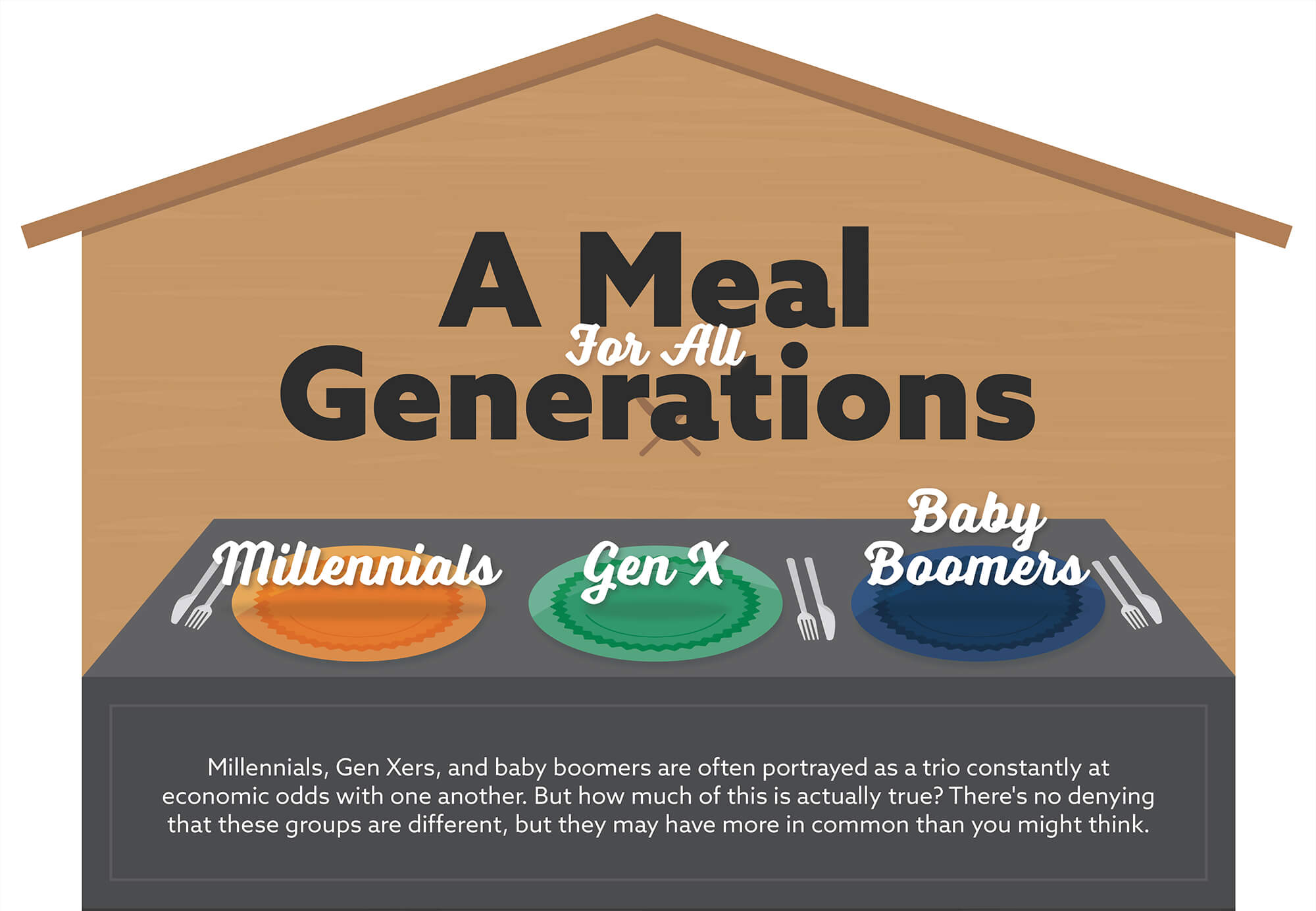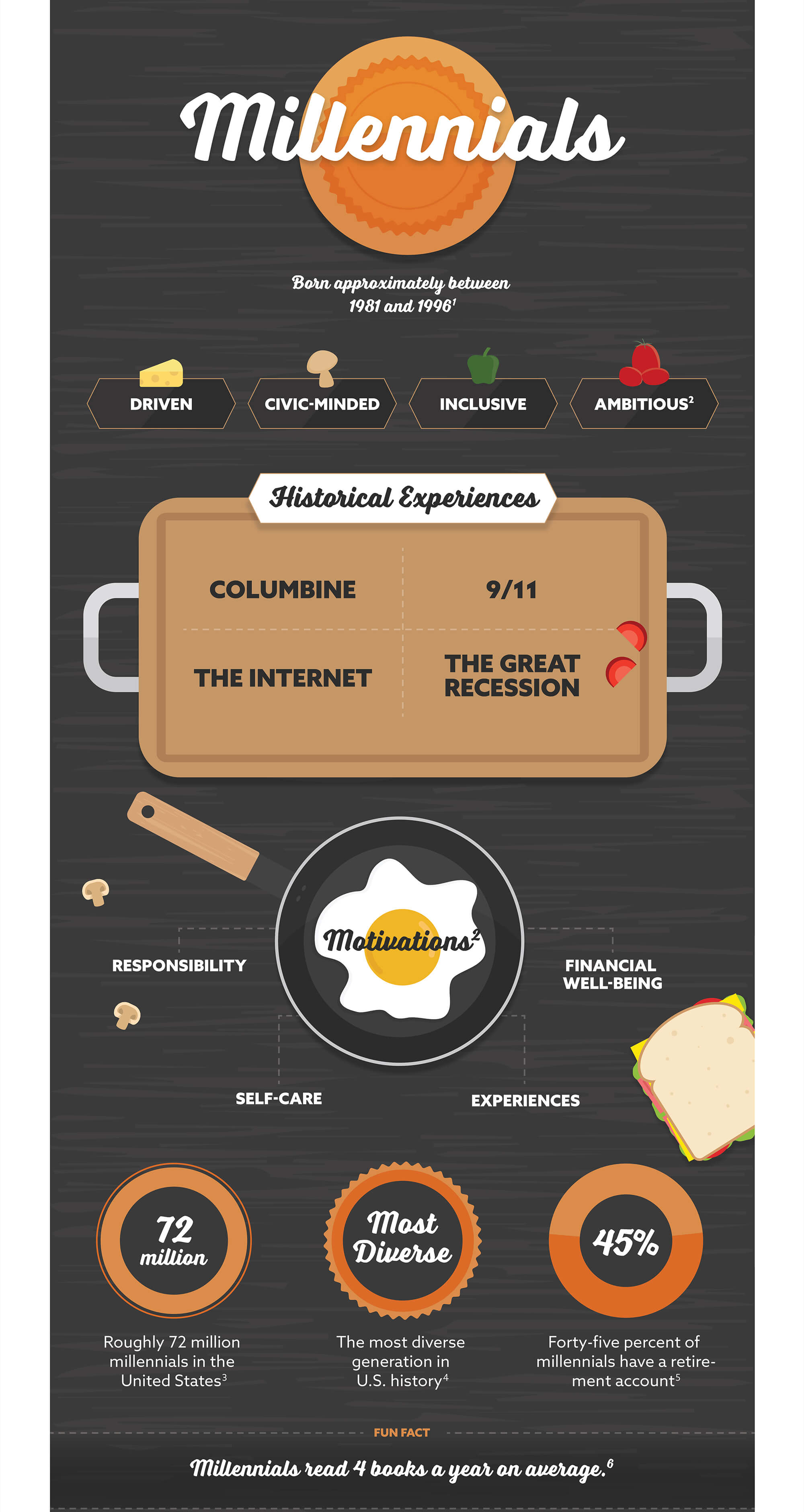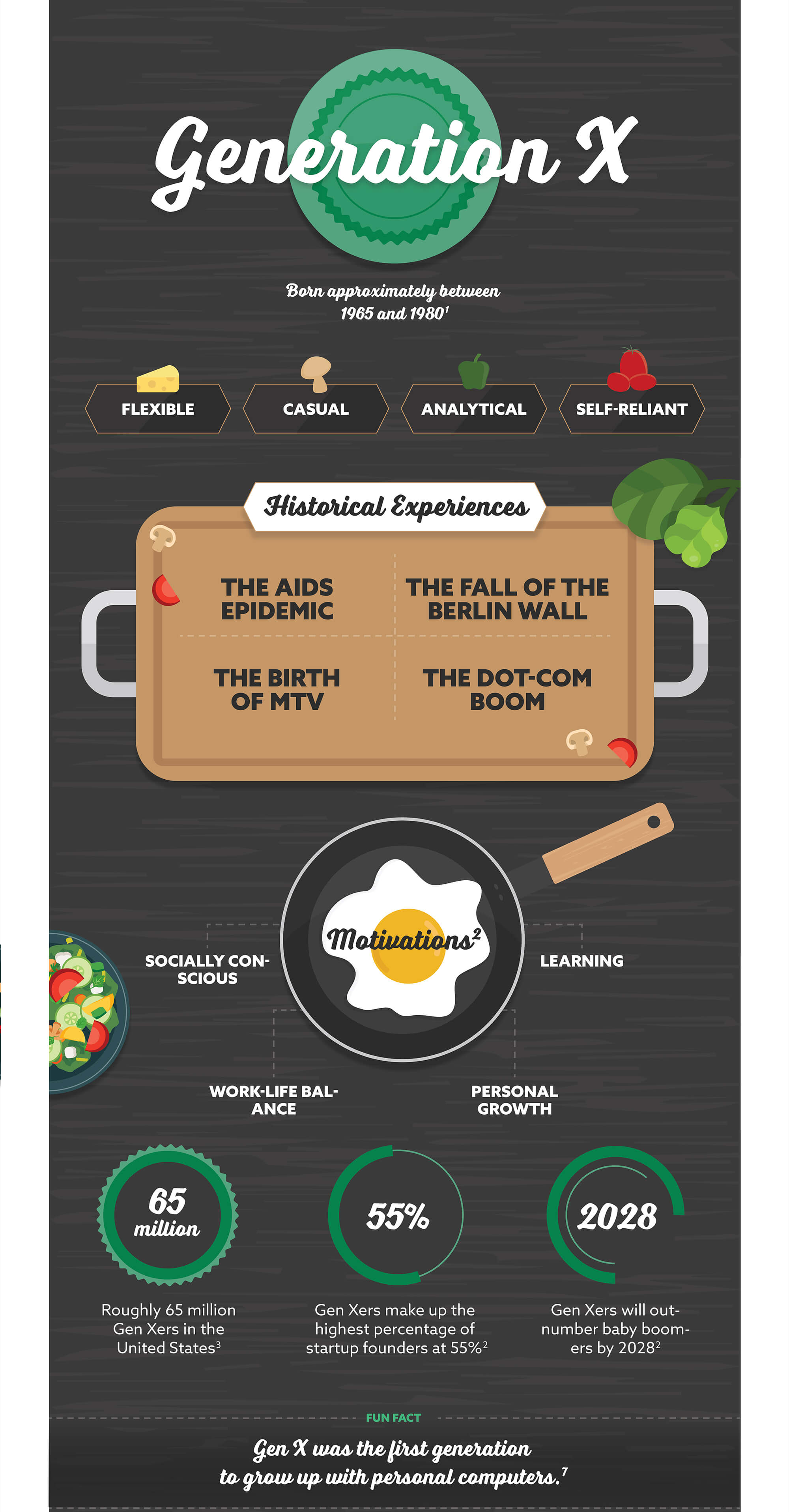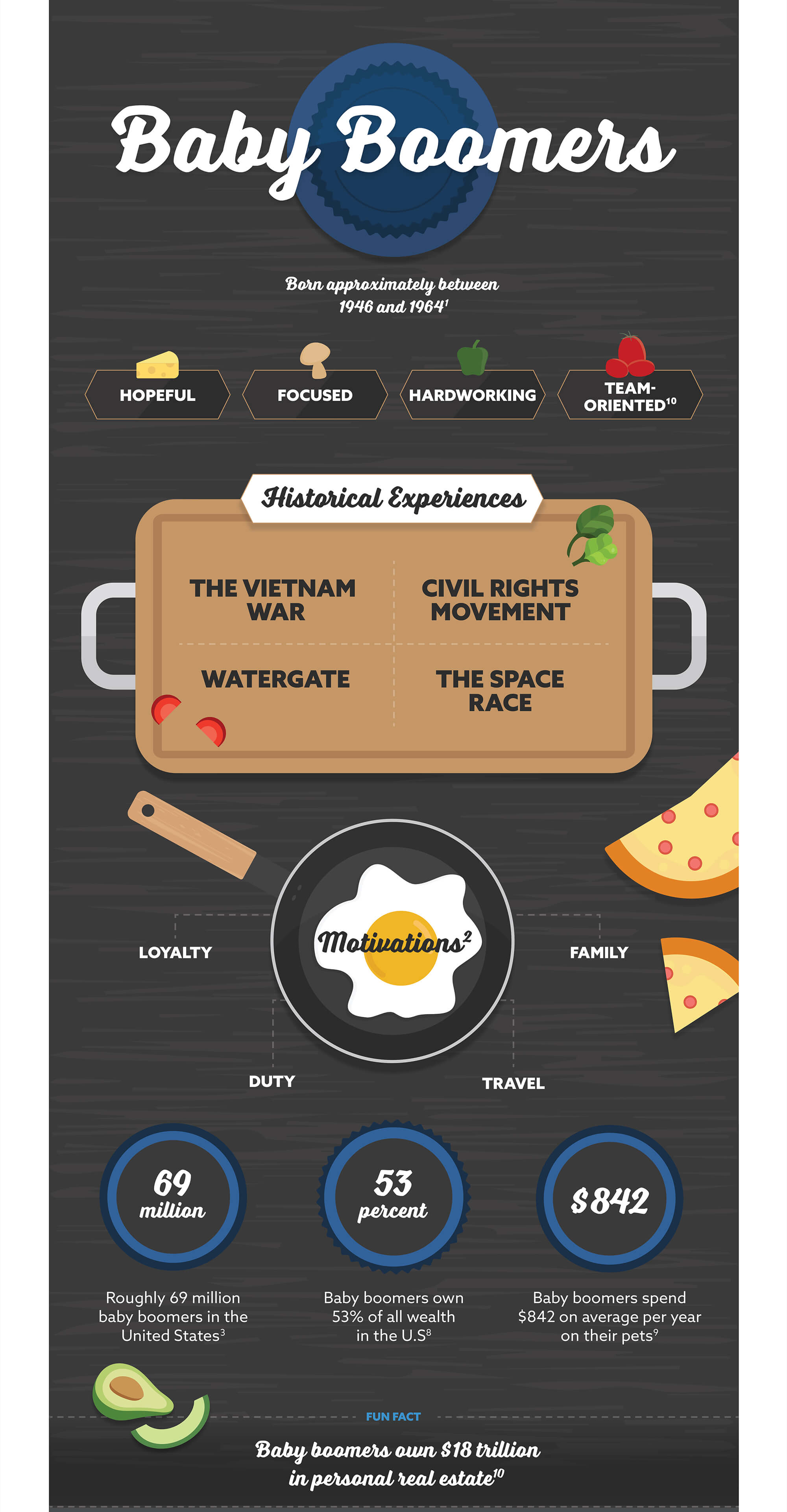 Related Content
Medicare's popular program, offering free gym membership and health education.
Many pre-retirees can become focused on the "ideal" retirement, but turning that dream into a reality can be tricky. This content piece was written to help clients manage their expectations while maintaining optimism for the future.
Workers 50+ may make contributions to their qualified retirement plans above the limits imposed on younger workers.