A Meal for All Generations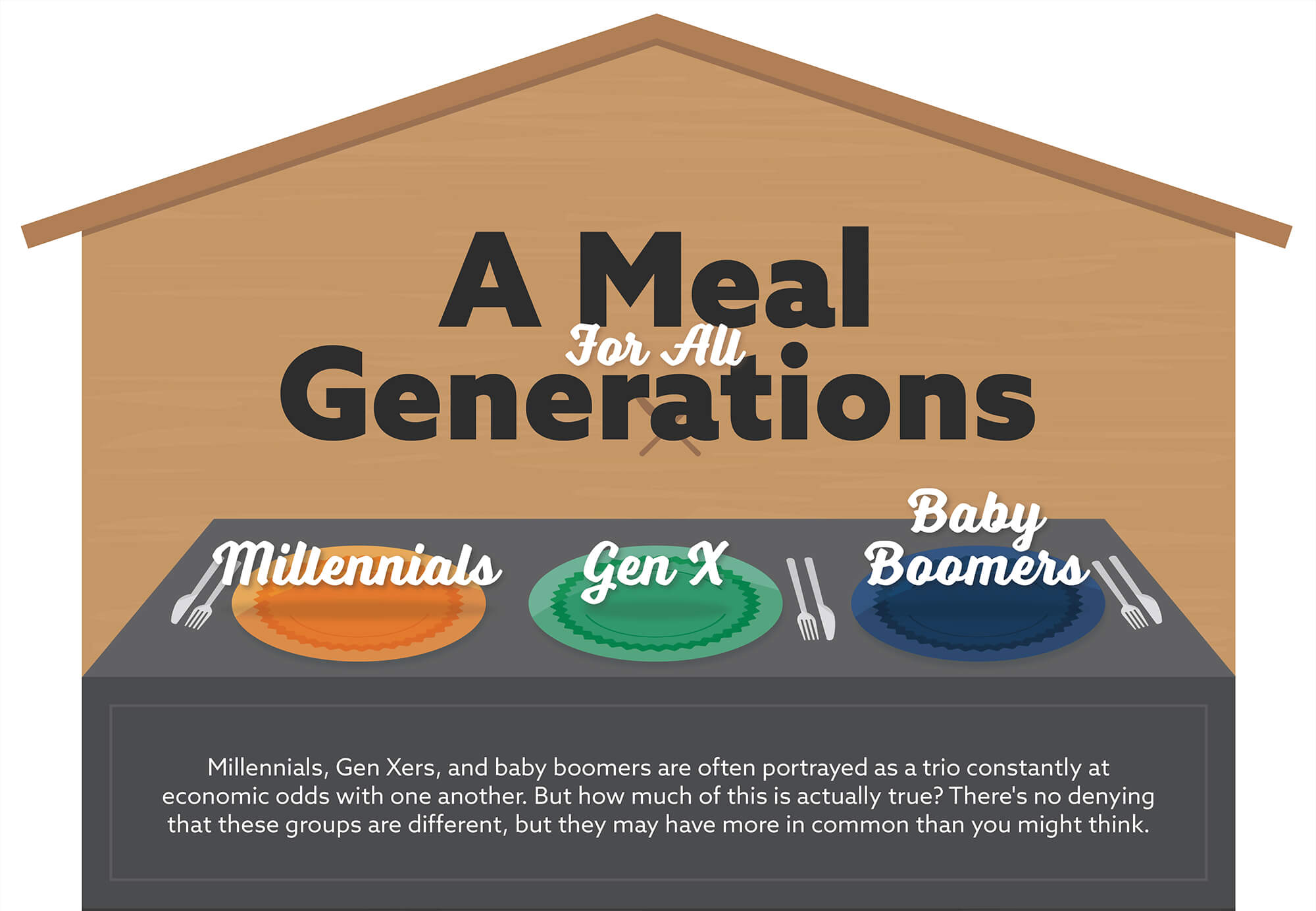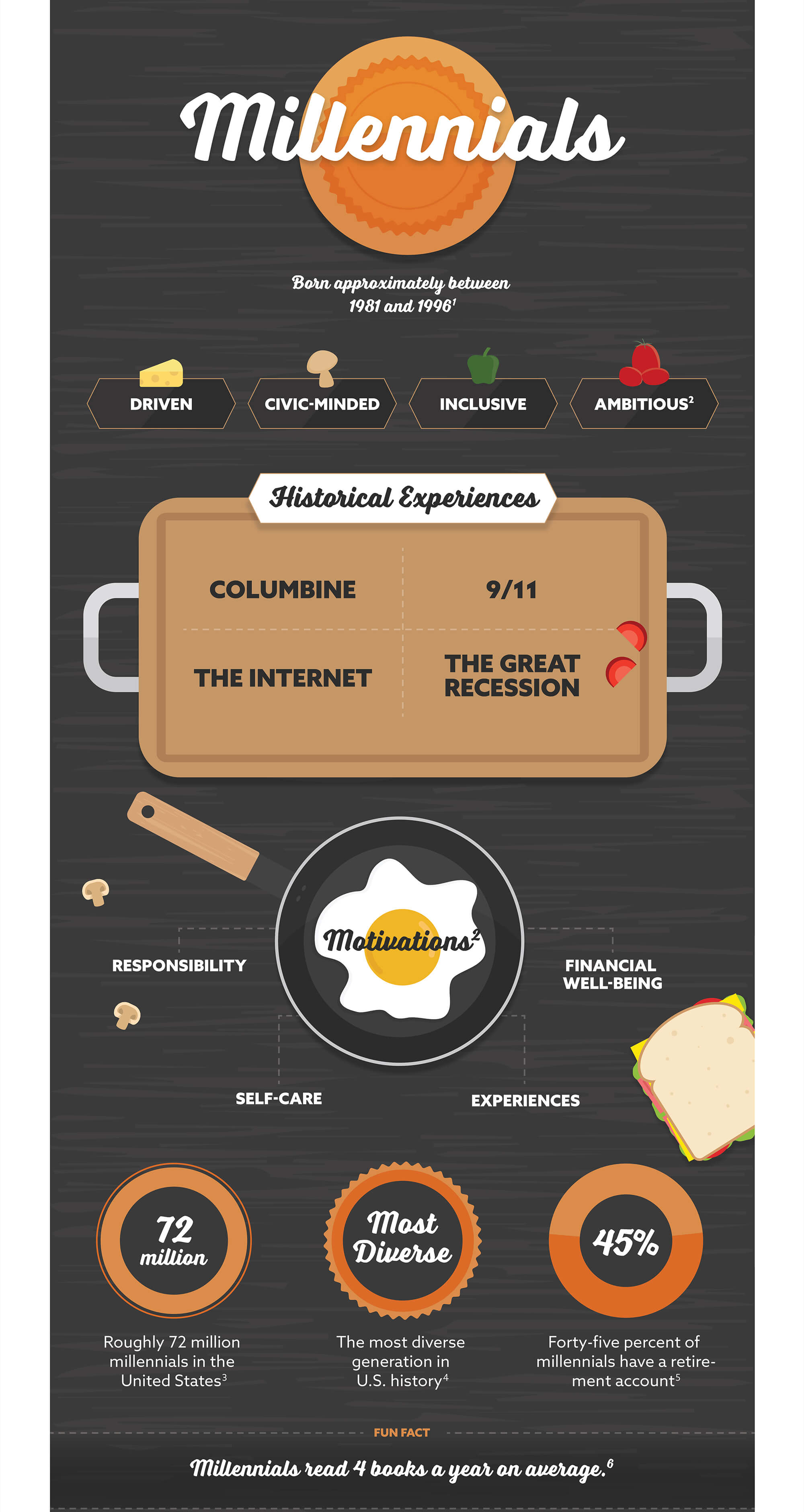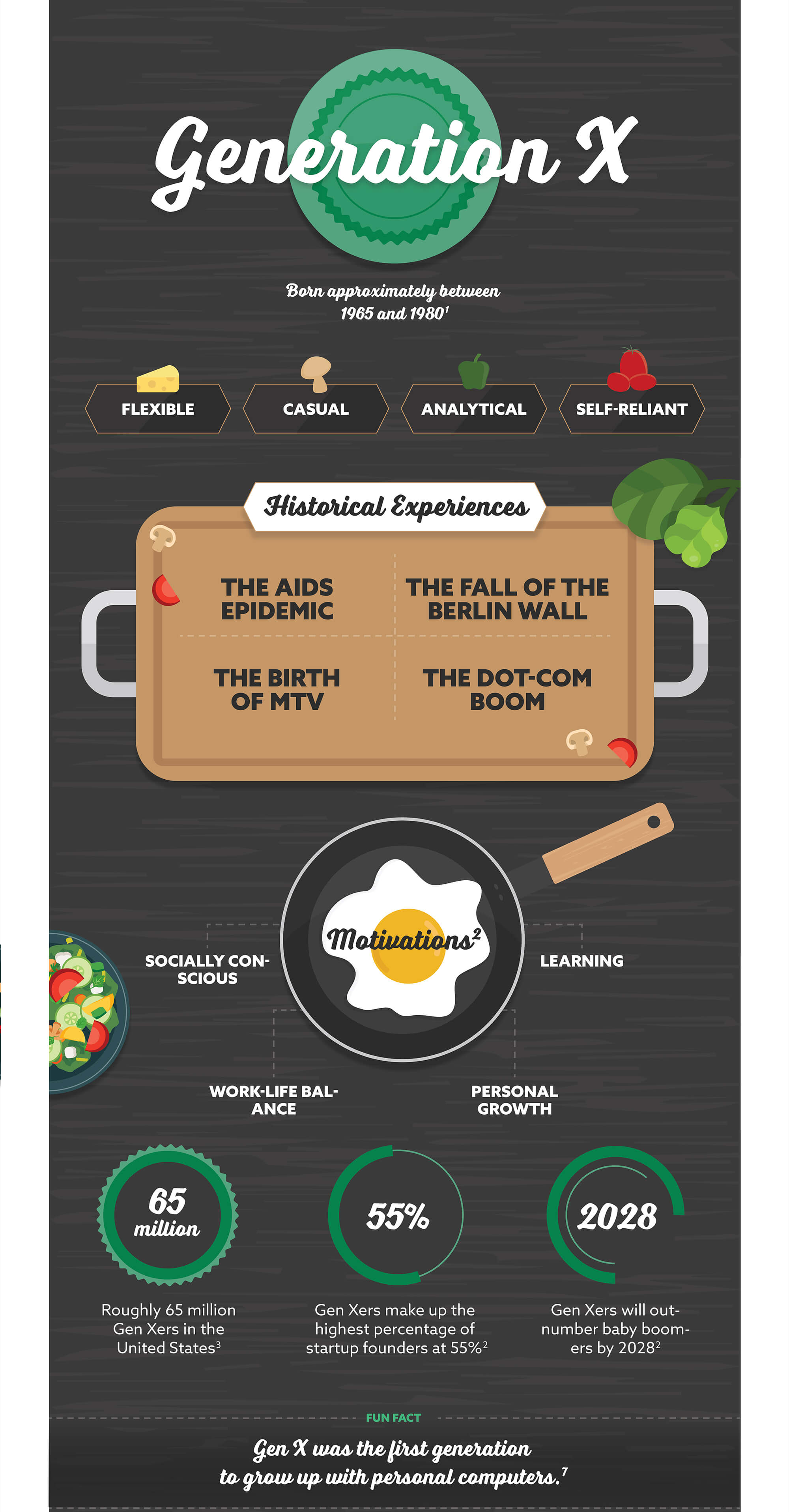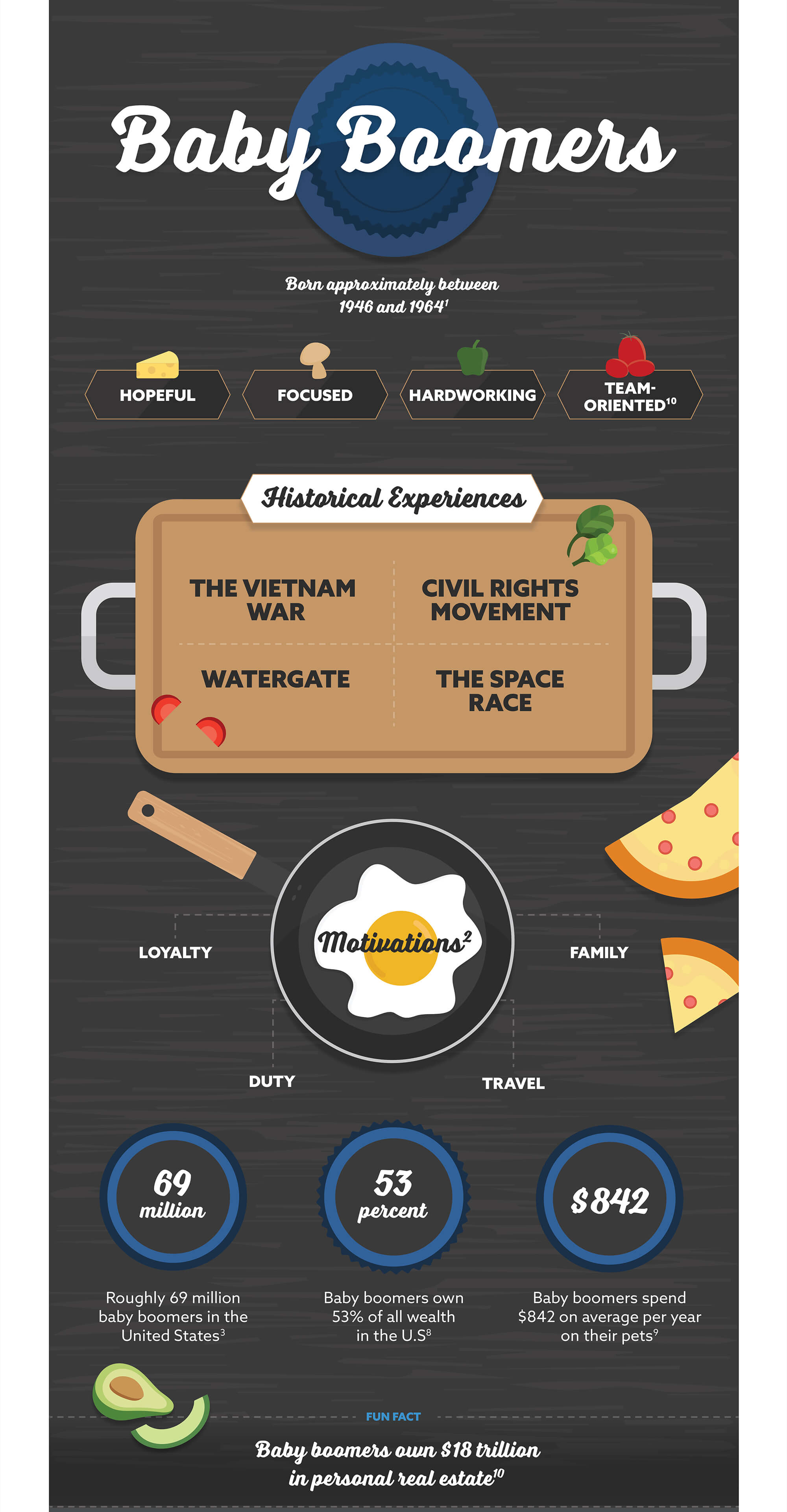 Related Content
The majority of U.S. workers retire at age 63. Do you want to leave the game earlier? Or play longer?
"Mom, can I have five bucks?" These words will be heard by all parents at some point. Every parent must decide...
Regardless of how you approach retirement, there are some things about it that might surprise you.