Key Money Moments: 4 Times You Should Talk to a Pro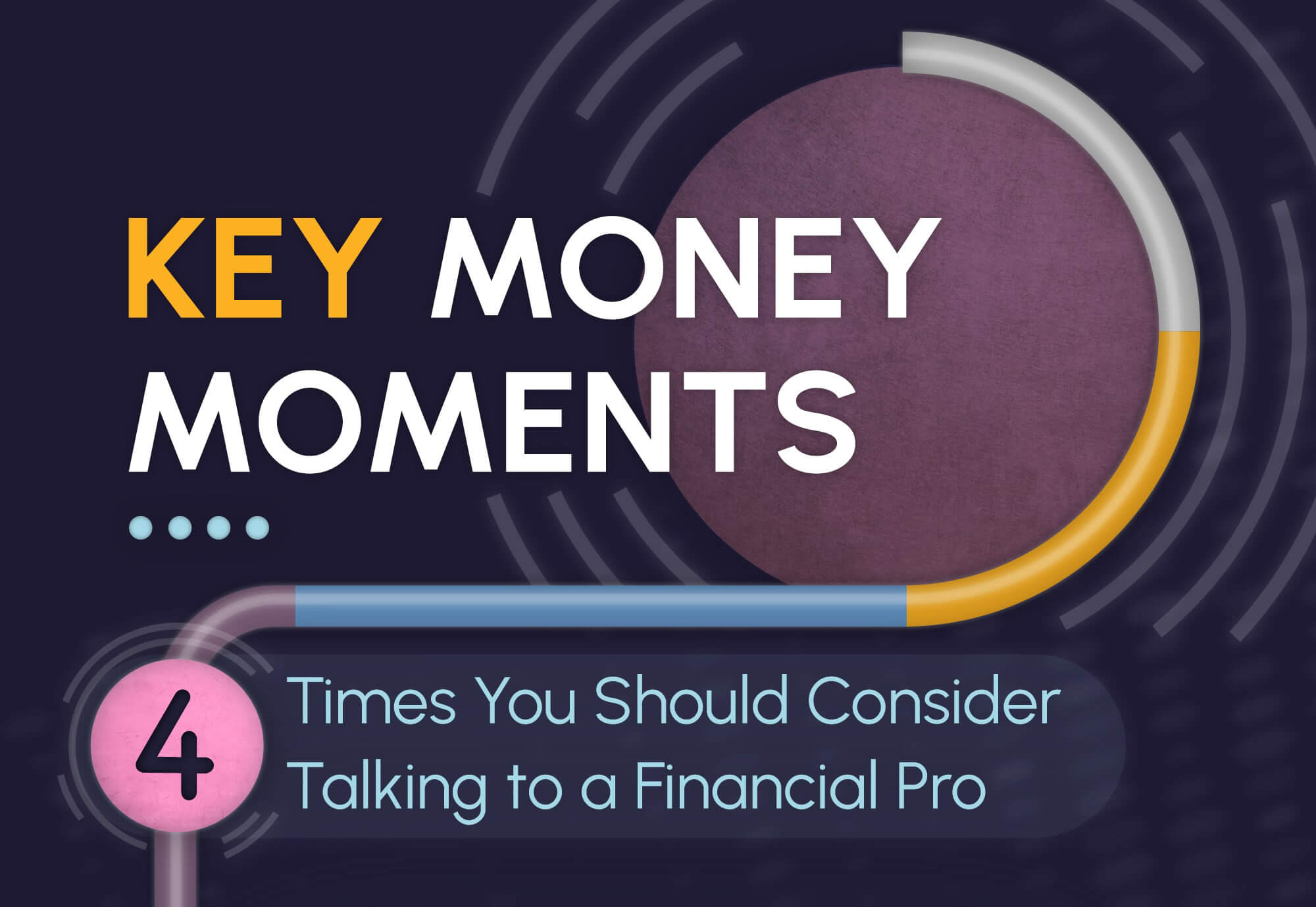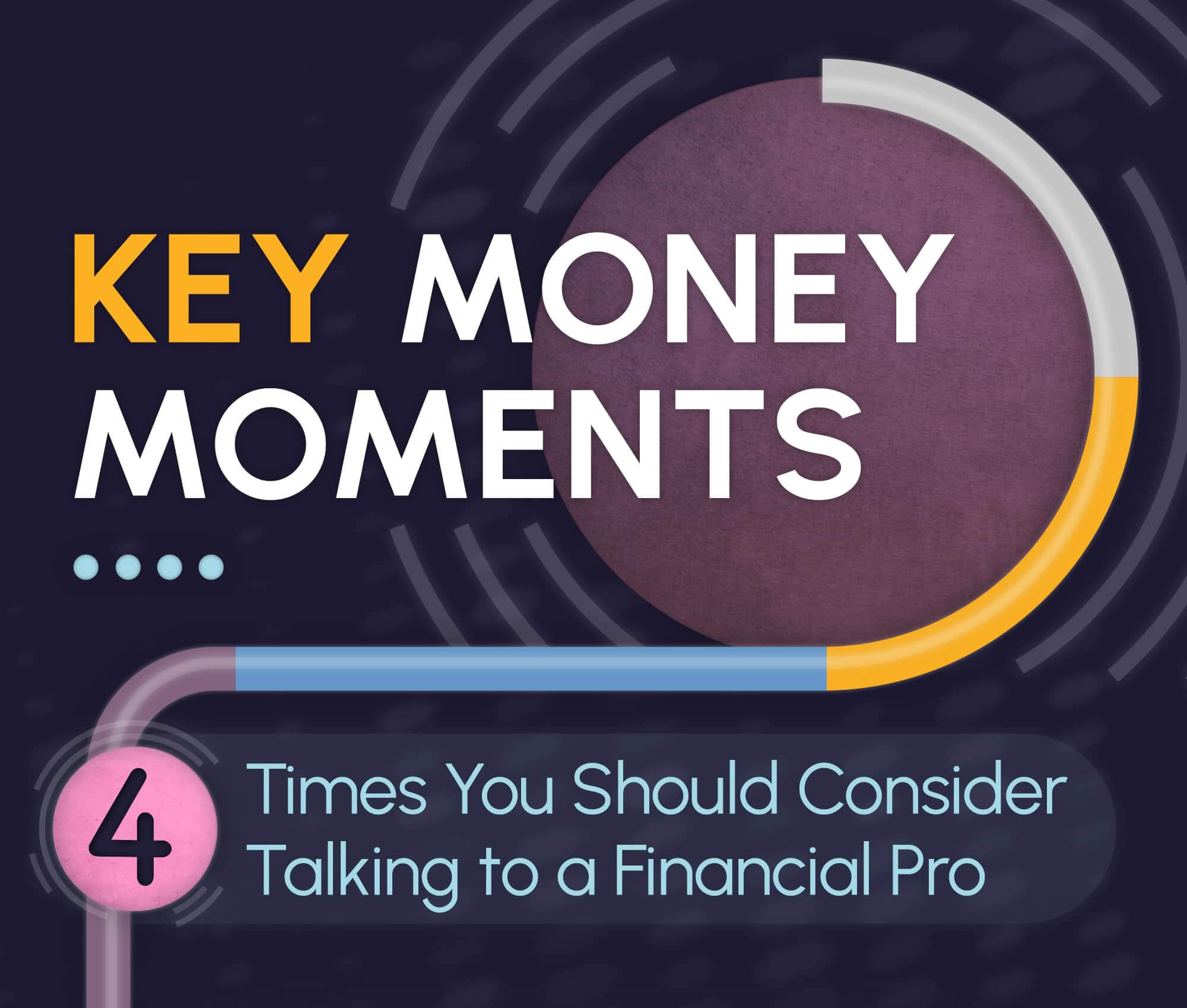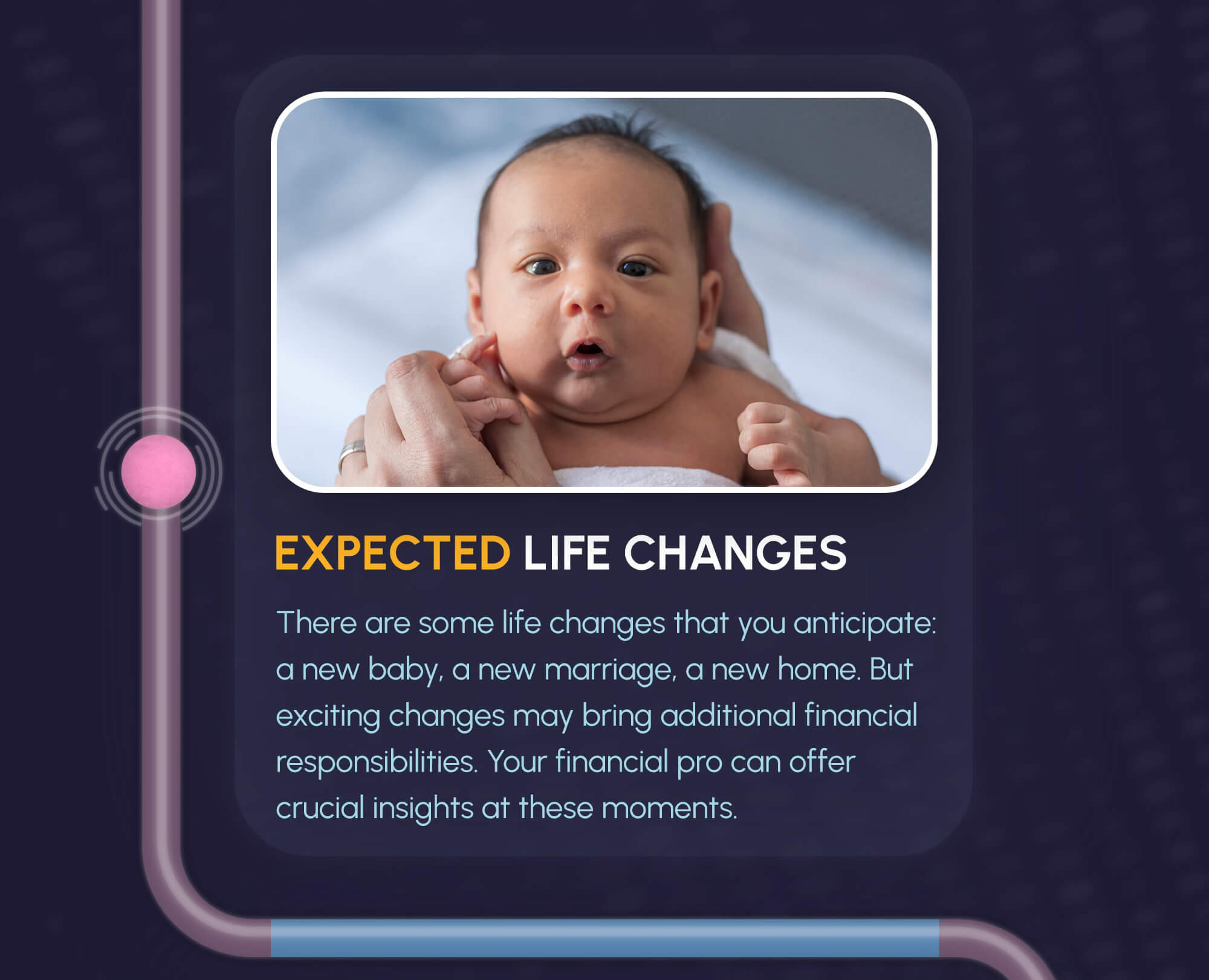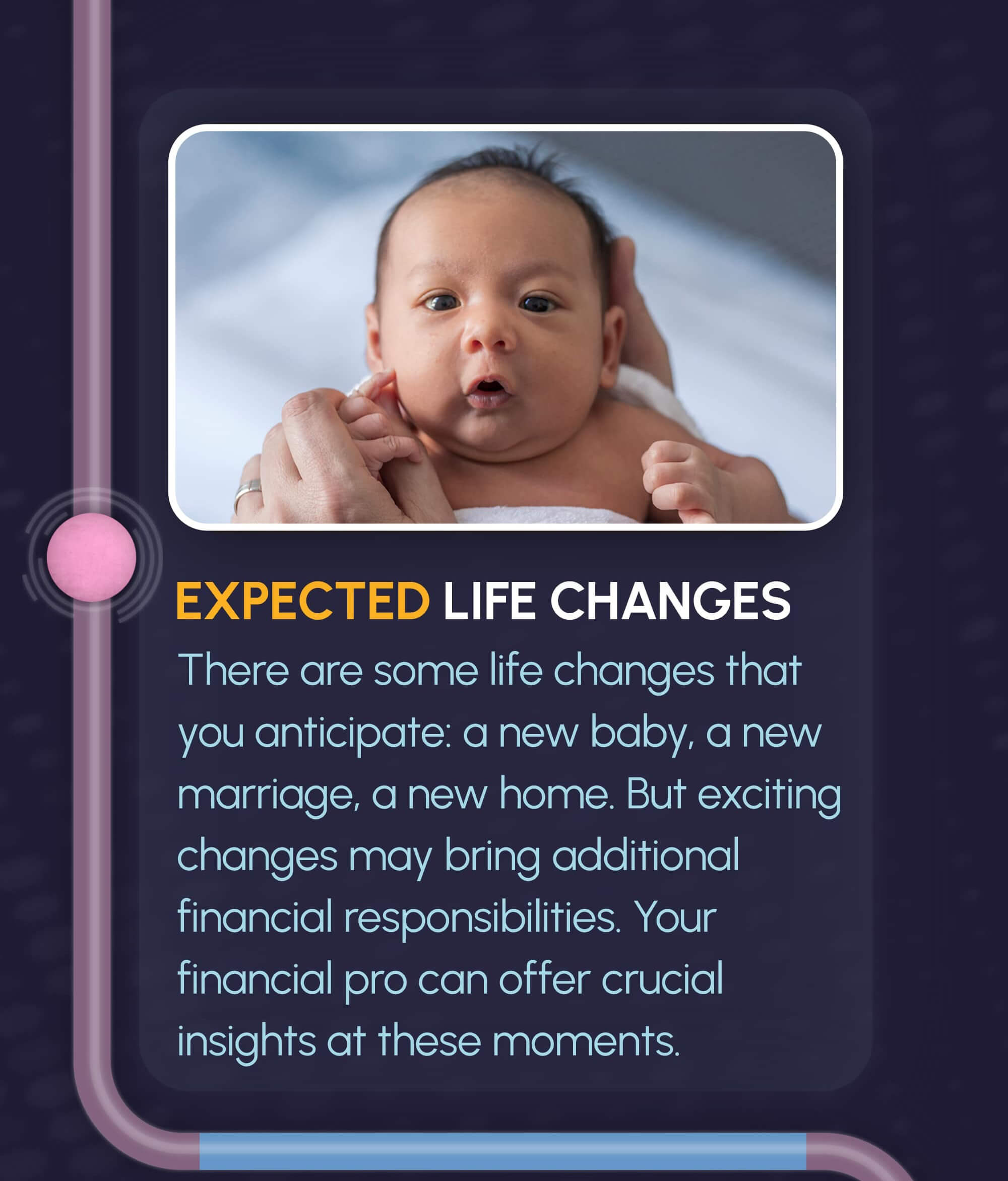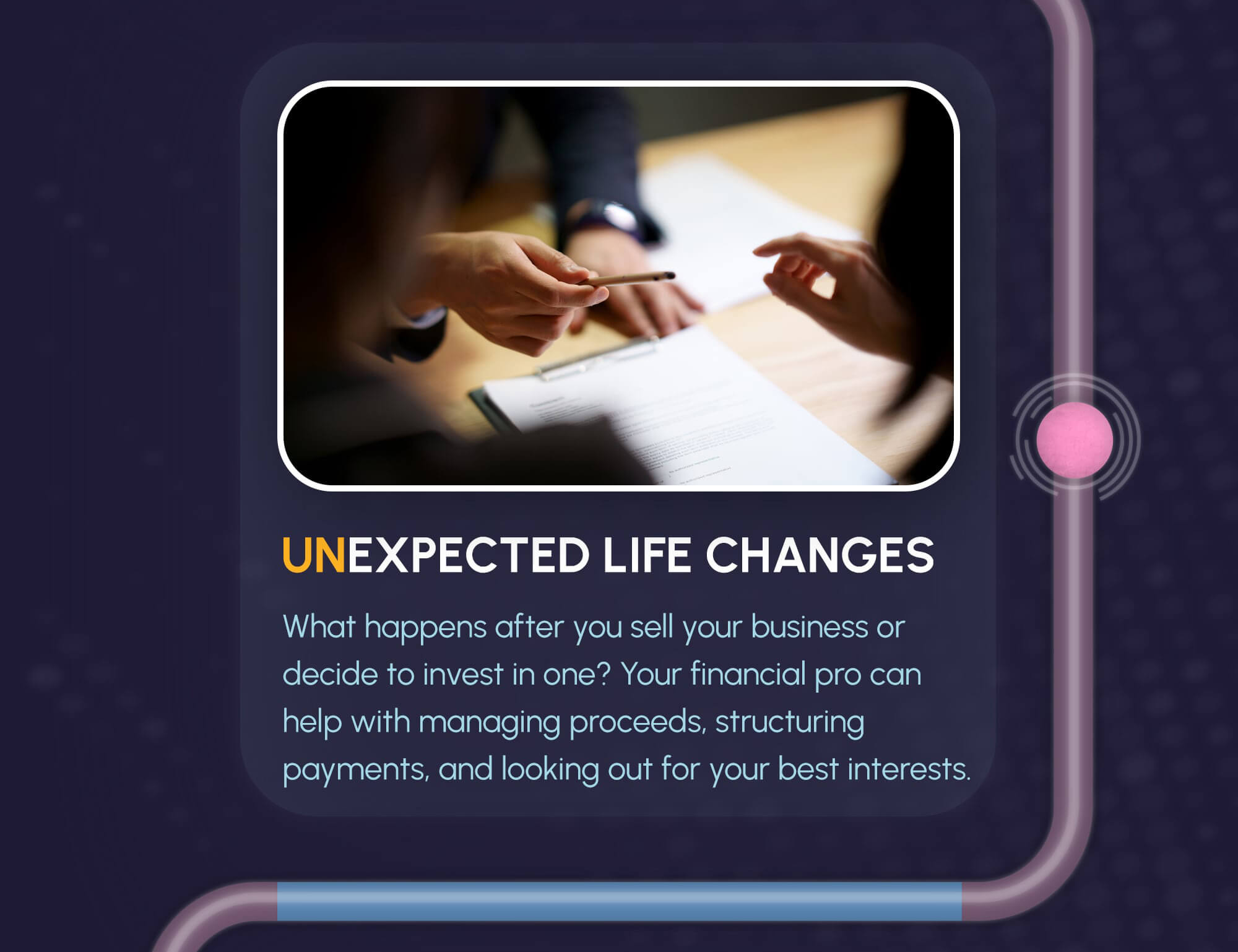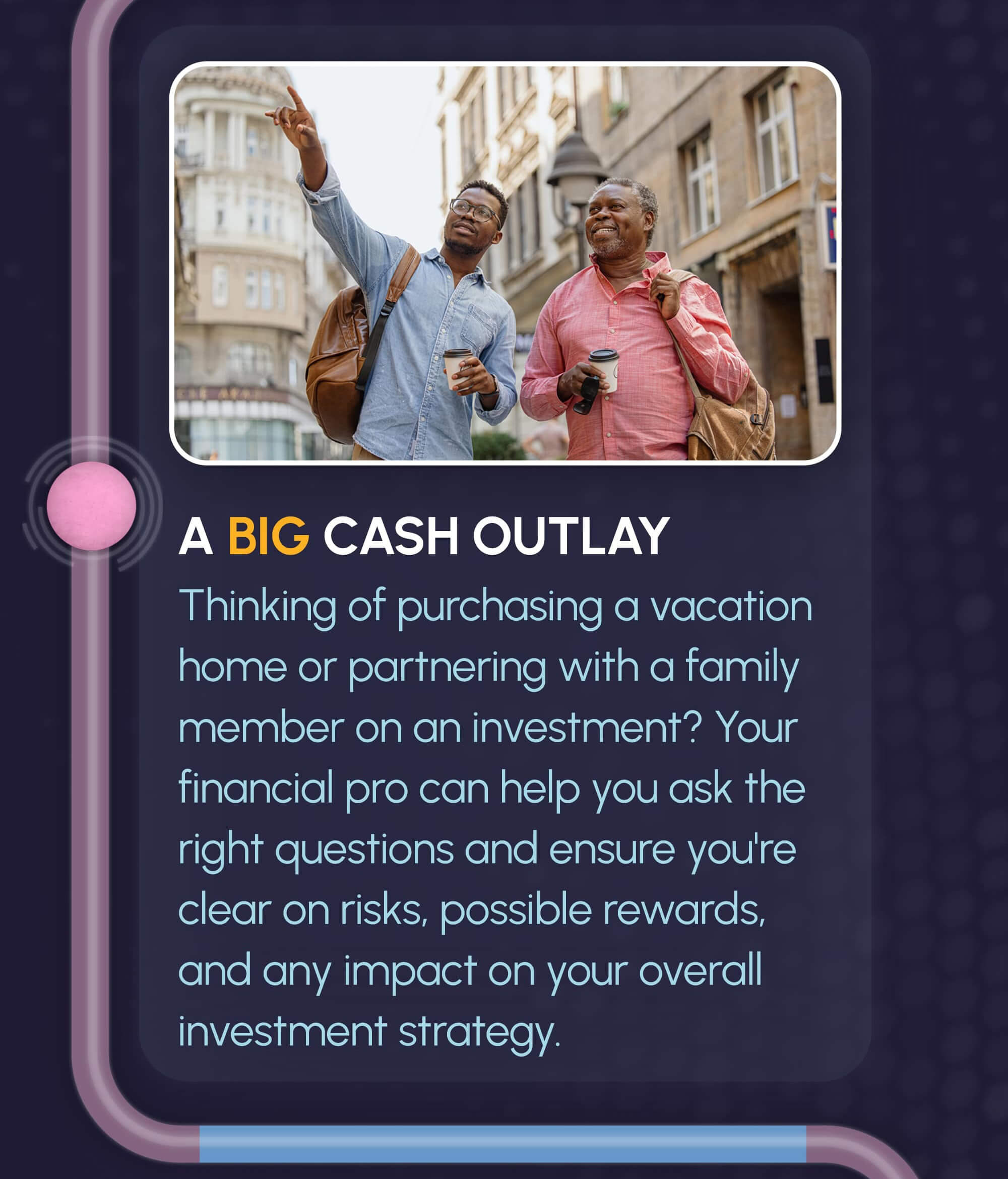 Related Content
Couples may be able to head off many of the problems in a marriage that money can cause.
It turns out Mom really did know best when she laid down essential truths to live by.
Find out the value working with a mutual company and how you may be entitled to an added benefit of an annual dividend.