Bull & Bear Markets: A Timeline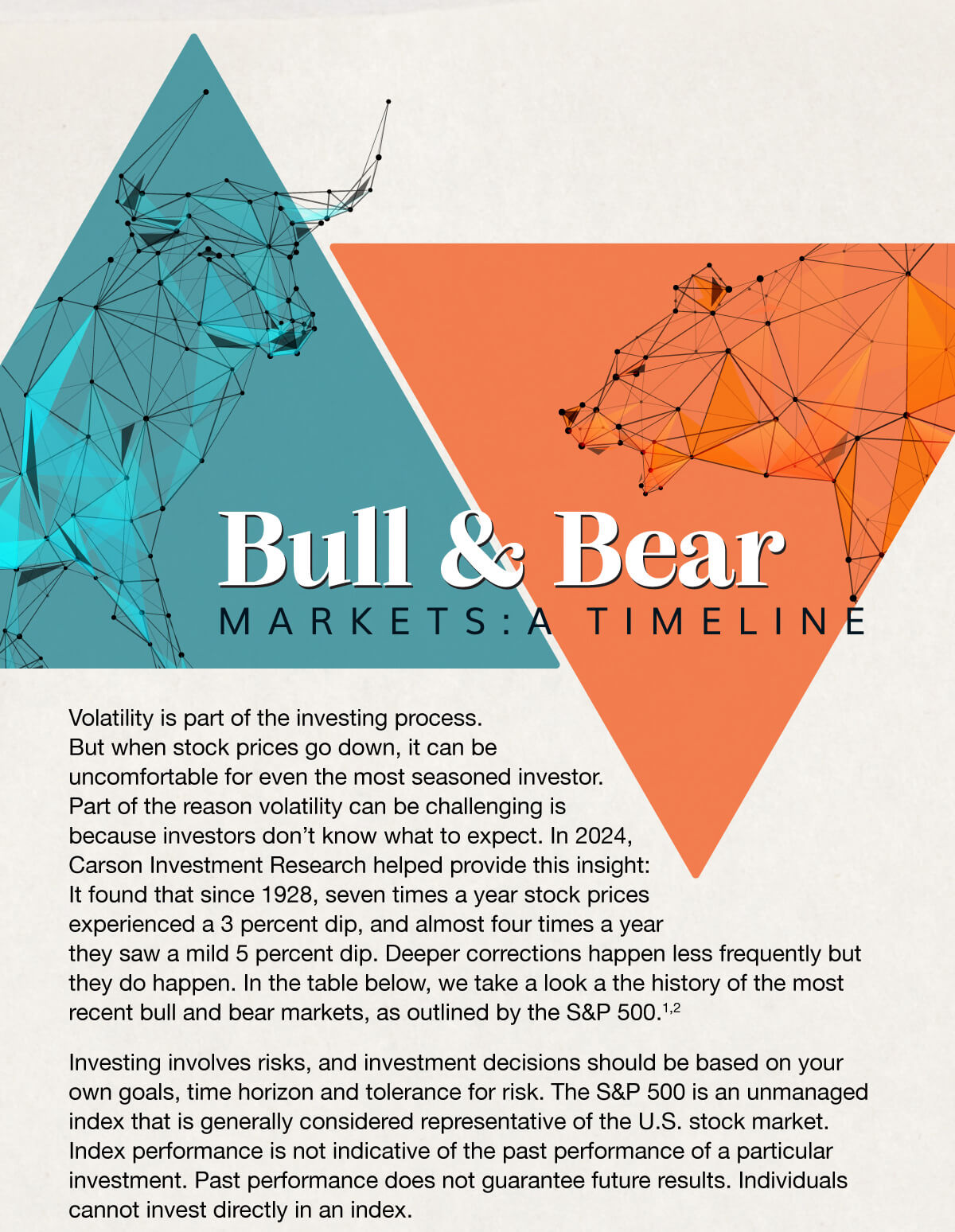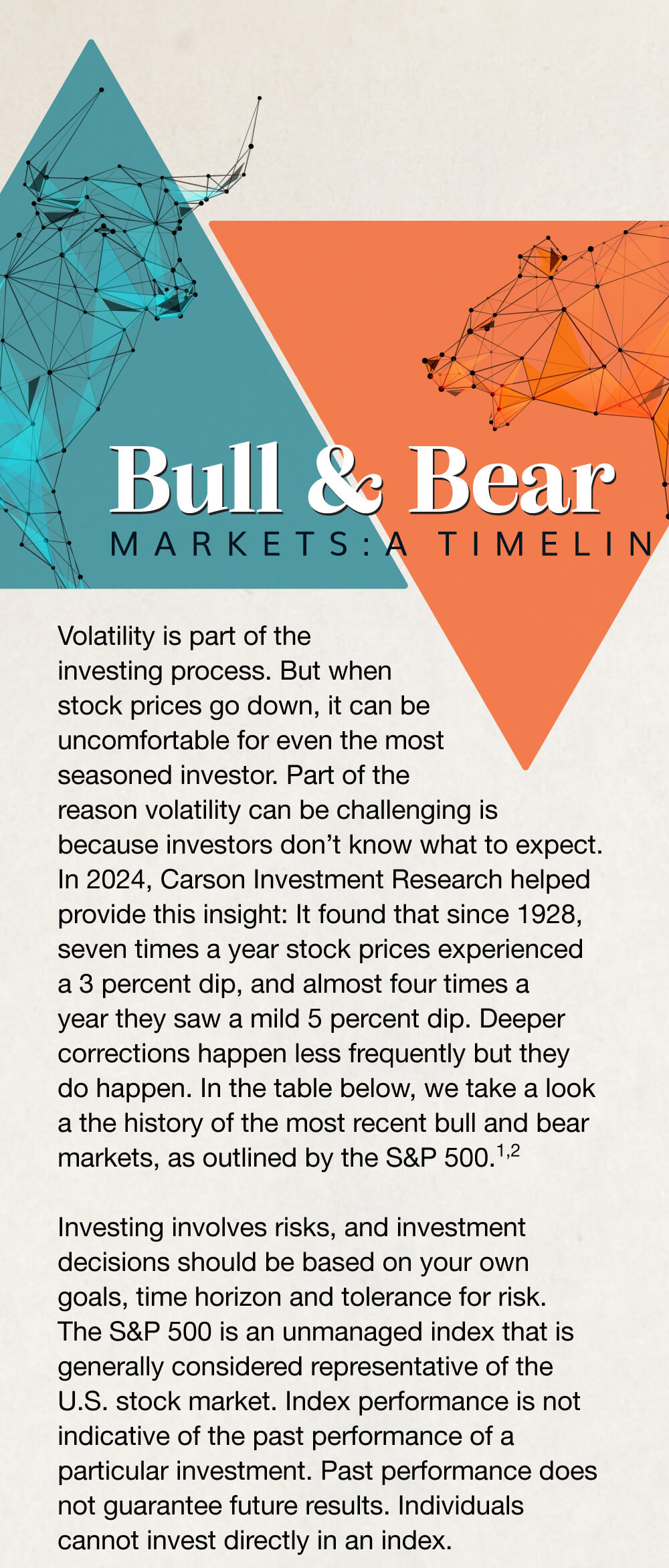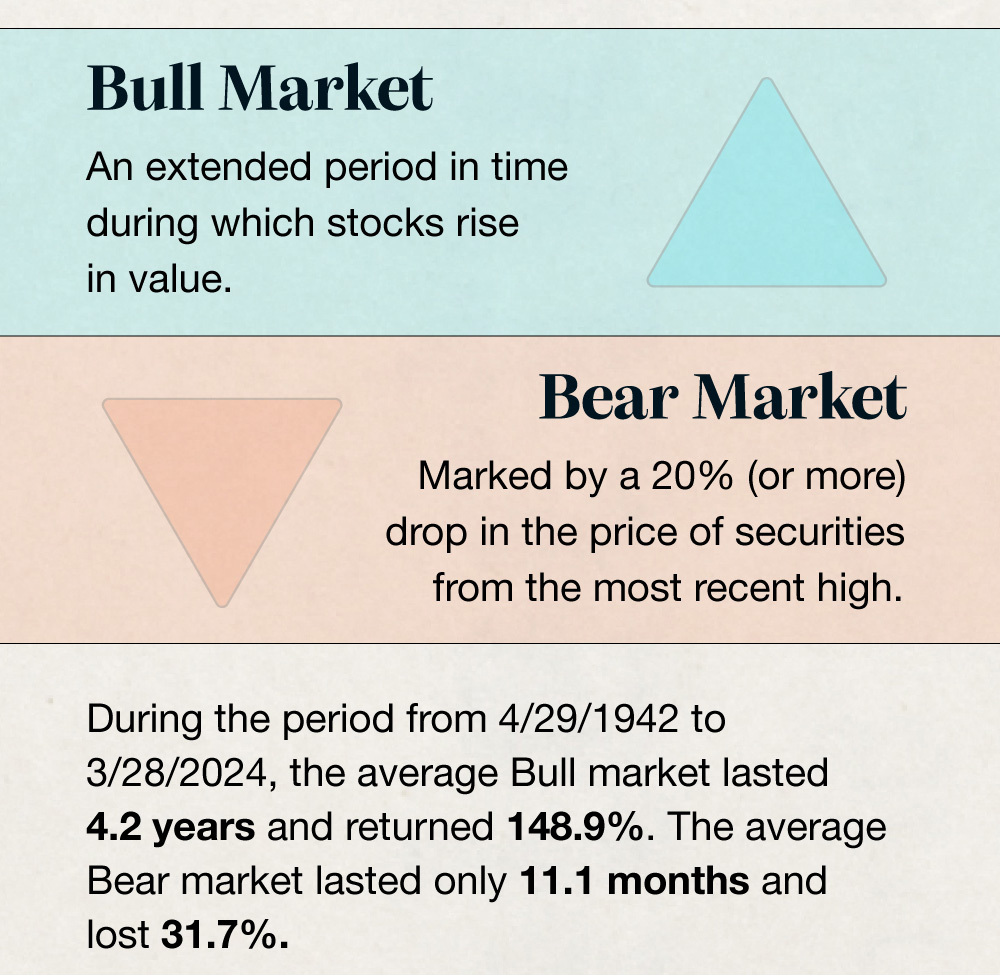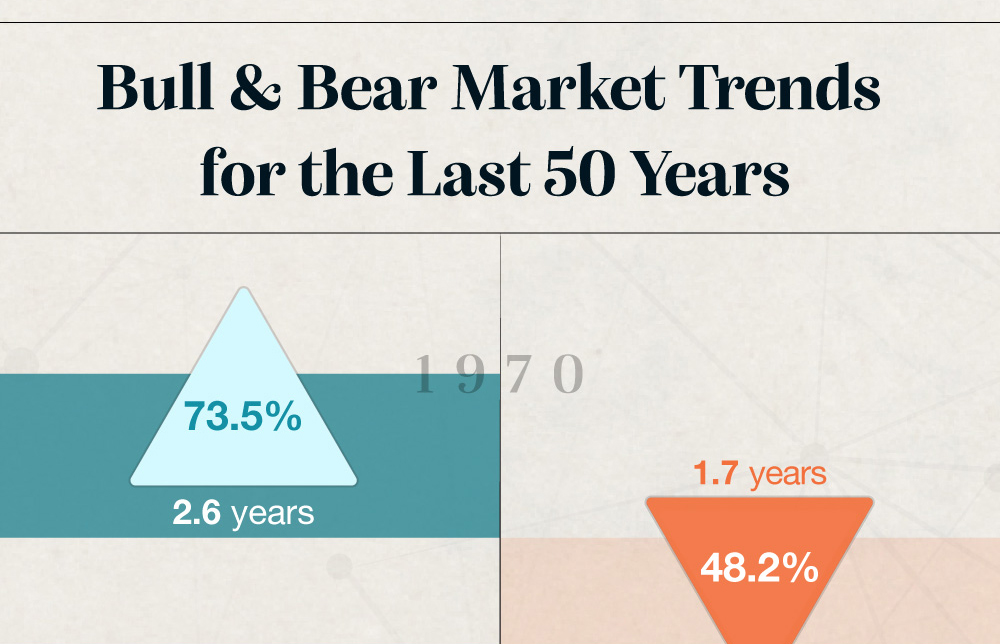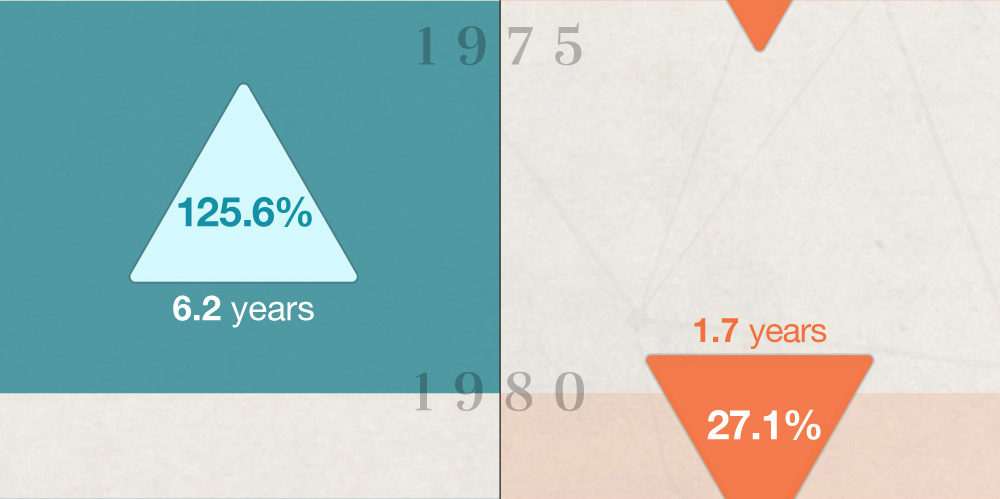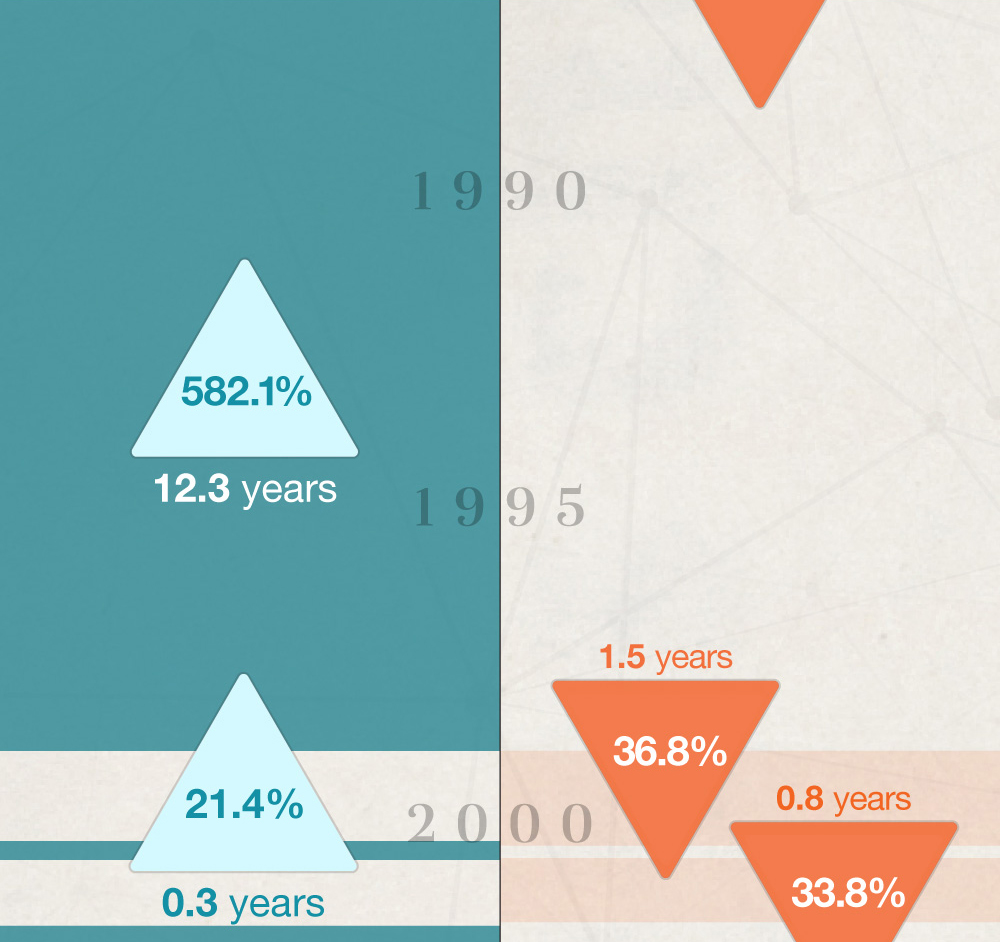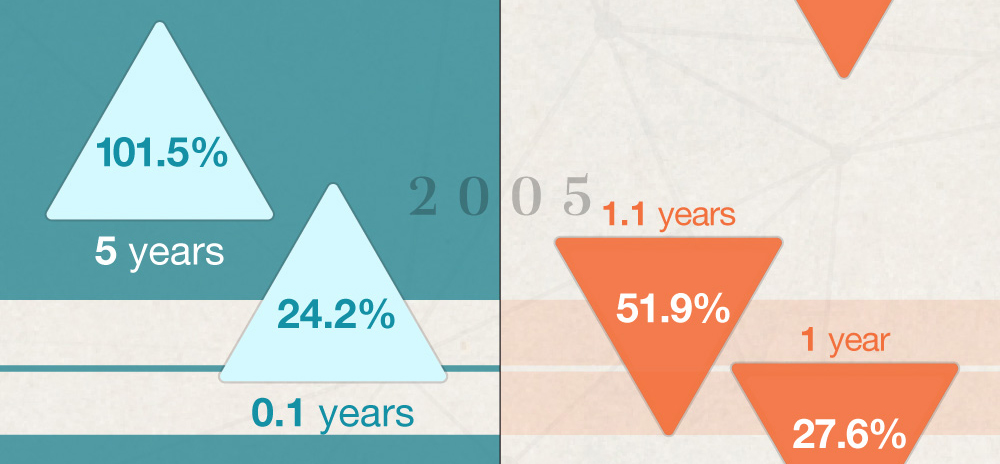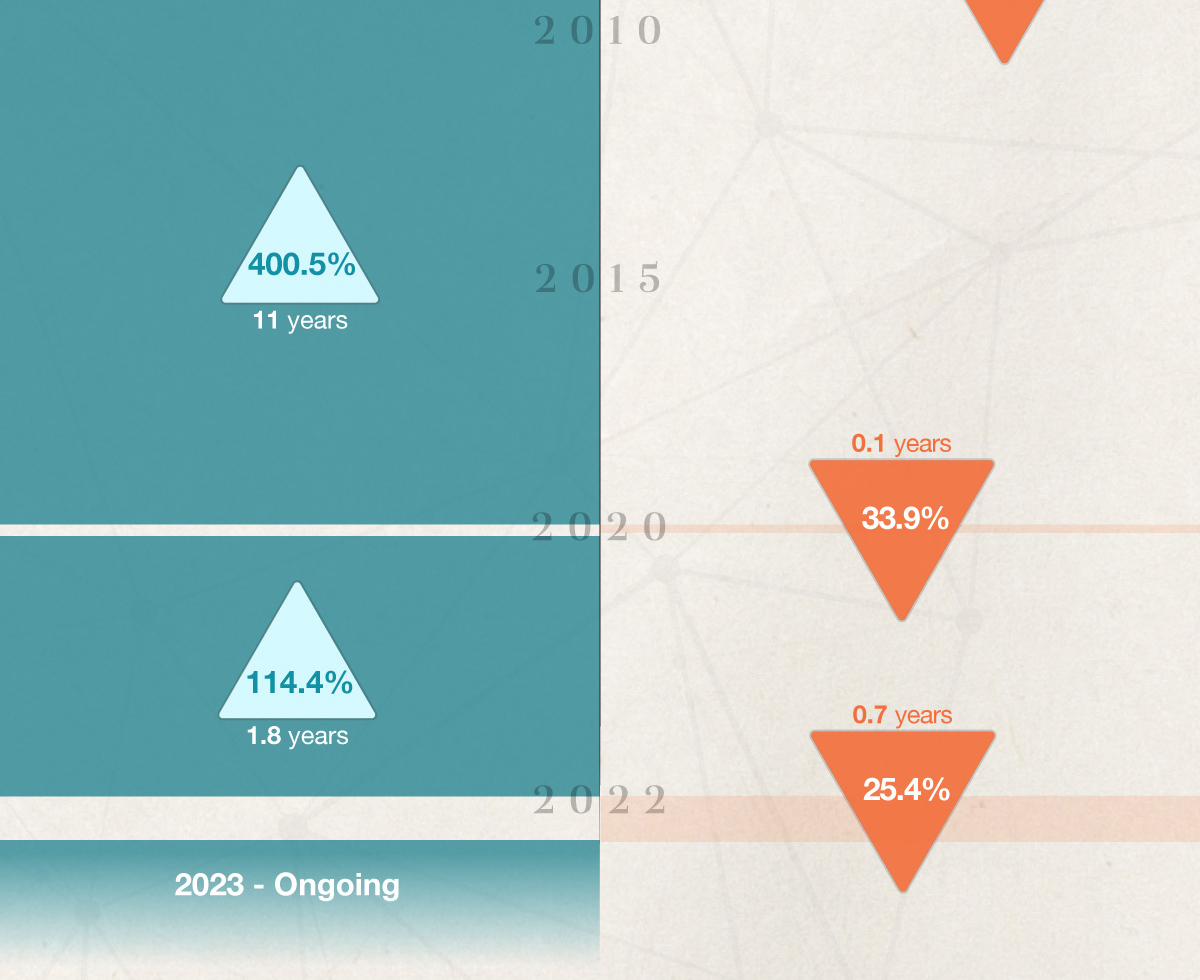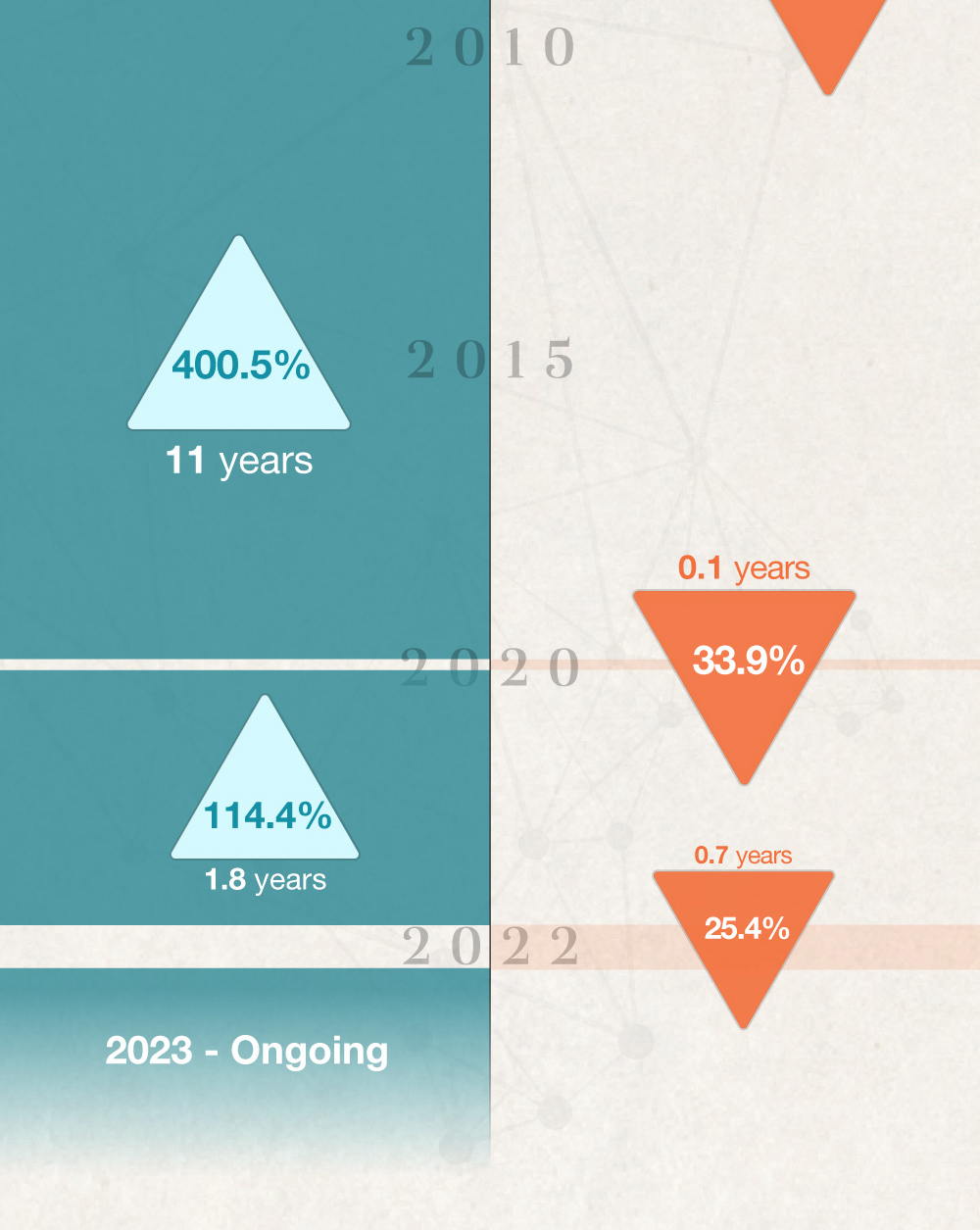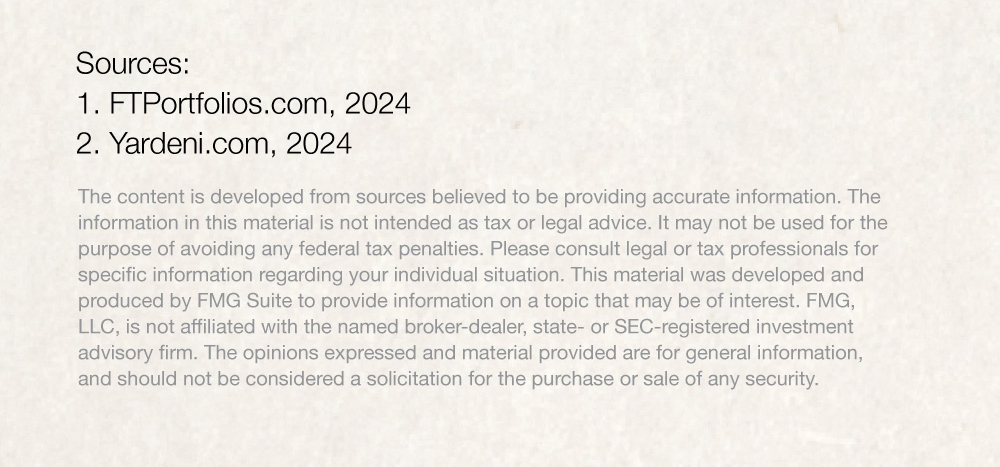 Related Content
This calculator estimates your chances of becoming disabled and your potential need for disability insurance.
Check out this handy reference of updated ranges from the IRS in case your designated bracket has changed.
Drinking may be a "rite of passage" for teens, but when it occurs in your home you may be held responsible for their actions.